On-Demand Video
Royal Caribbean Group Creatively Uses RMIS to Boost Wellness - Sponsored by Riskonnect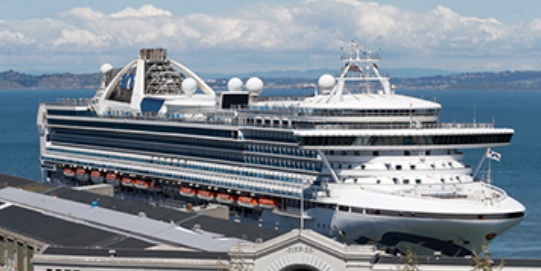 Event date :
Dec 13, 2022
Cruise lines face multiple challenges when providing episodic specialty care throughout the world—which were compounded by rigorous and varying disembarkation requirements of local COVID-19 protocols. Meeting these requirements, however, also presented an opportunity to get in front of risks associated with crew health issues by providing preventive care through disease management wellness programs.
Interested in watching these On Demand Sessions?
In order to access this content, please log in to your RIMS account. If you do not have RIMS account, sign up for one today.
Login / Sign Up
Royal Caribbean Group Creatively Uses RMIS to Boost Wellness