On-Demand Video
Sanctions and Compliance Risk: Why You Shouldn't Overlook It Before Making a Ransomware Payment - Sponsored by Beazley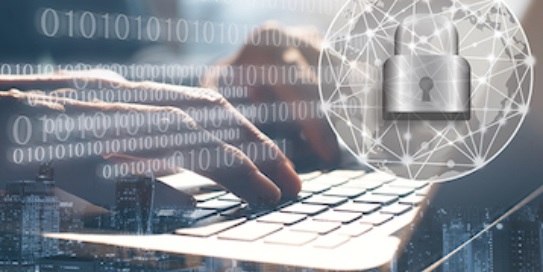 Event date :
Sep 29, 2022
Over the past few years, ransomware has been on the rise, and the unfortunate reality is that if you haven't already, you may soon be faced with the difficult decision of whether to pay a ransomware demand.
Interested in watching these On Demand Sessions?
In order to access this content, please log in to your RIMS account. If you do not have RIMS account, sign up for one today.
Login / Sign Up
Sanctions and Compliance Risk: Why You Shouldn't Overlook It Before Making a Ransomware Payment