On-Demand Video
Seeing the Unseen: nVent's Proactive Approach to Fire Risk Detection With Infrared Imaging - Sponsored by TUV SUD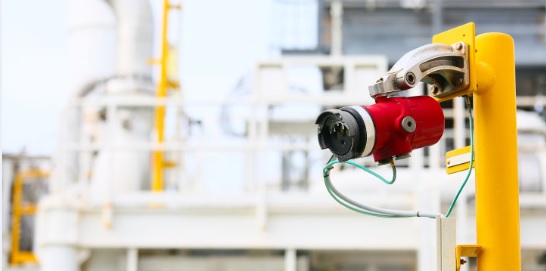 Event date :
Sep 12, 2023
Attend this webinar on September 12 to learn how cutting-edge infrared image cameras detect abnormal temperatures and other fire risks. Our expert presenters will also address how fire risk engineering and infrared scans help companies combat the hard market, supply chain issues, and reduce business interruption risks.
Interested in watching these On Demand Sessions?
In order to access this content, please log in to your RIMS account. If you do not have RIMS account, sign up for one today.
Login / Sign Up
Seeing the Unseen: nVent's Proactive Approach to Fire Risk Detection With Infrared Imaging