On-Demand Video
Supply Chain Risk Management in 2022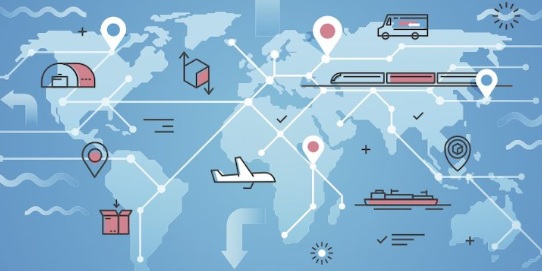 Event date :
Apr 21, 2022
Leaders from the RIMS International Council will discuss the practical management of supply chain risk by manufacturers, followed by an introduction of quantitative supply chain risk management analysis that manufacturers can apply.
Interested in watching these On Demand Sessions?
In order to access this content, please log in to your RIMS account. If you do not have RIMS account, sign up for one today.
Login / Sign Up
Supply Chain Risk Management in 2022 Part 1

Supply Chain Risk Management in 2022 Part 2