On-Demand Video
Surety Bonds: Understanding The Benefits - Sponsored by Travelers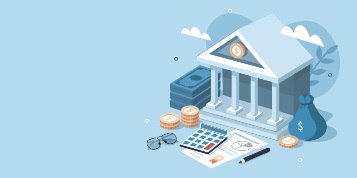 Gain insight on surety bonds and the underwriting process performed by most surety companies. Explore the liquidity advantages of using surety bonds as a replacement to letters of credit and some common situations when they can be utilized.
Interested in watching these On Demand Sessions?
In order to access this content, please log in to your RIMS account. If you do not have RIMS account, sign up for one today.
Login / Sign Up
Surety Bonds: Understanding The Benefits - Sponsored by Travelers