On-Demand Video
Talent Risk: Get Ahead of Risk Management Succession Planning-Sponsored by Gallagher Core 360 March 17, 2022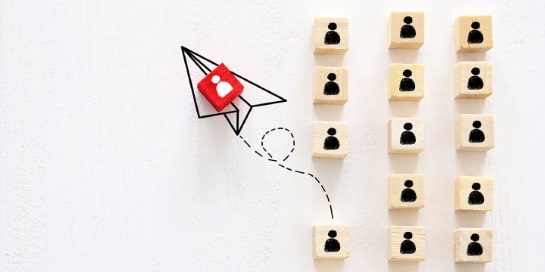 Event date :
Mar 17, 2022
In this webinar, you will learn from experts in insurance, risk management and leadership development about how to navigate emerging challenges of succession planning and gain actionable insights to build your own plan with confidence.
Interested in watching these On Demand Sessions?
In order to access this content, please log in to your RIMS account. If you do not have RIMS account, sign up for one today.
Login / Sign Up
Talent Risk: Get Ahead of Risk Management Succession Planning-Sponsored by Gallagher Core 360 March 17, 2022