On-Demand Video
The Top 10 Must-Have Reports for GRC and InfoSec Leaders - Sponsored by Resolver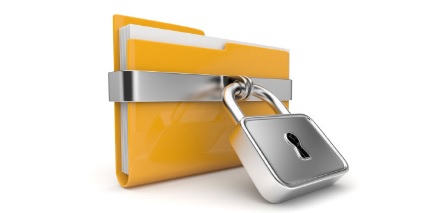 Resolver's experts will dive into the top 10 reports that every risk, compliance, audit, or information security leader needs to have at their fingertips. Learn best practices for visualizing this data to support strategic decision-making and operational efficiency.
Interested in watching these On Demand Sessions?
In order to access this content, please log in to your RIMS account. If you do not have RIMS account, sign up for one today.
Login / Sign Up
The Top 10 Must-Have Reports for GRC and InfoSec Leaders