On-Demand Video
Thrive Through COVID in a Delta Variant World - Sponsored by Aon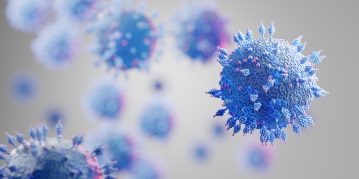 Event date :
Sep 15, 2021
The COVID-19 Delta variant surge in the U.S. has brought new challenges and anxiety for employers about return-to-work strategies. This webinar addresses the latest COVID-19 developments and how to maintain a safe workplace environment.
Interested in watching these On Demand Sessions?
In order to access this content, please log in to your RIMS account. If you do not have RIMS account, sign up for one today.
Login / Sign Up
Thrive Through COVID in a Delta Variant World