On-Demand Video
Trade Credit Insurance: Managing Risk & Promoting Growth - Sponsored by Prudent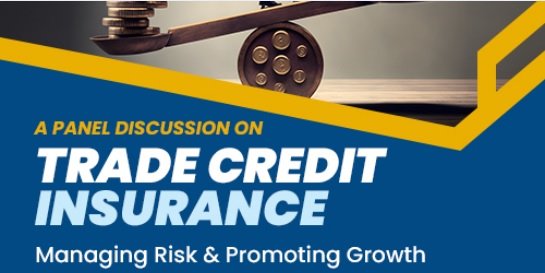 Event date :
Jul 14, 2023
Attend this Prudent-sponsored webinar on 14 July 2023 as we discuss the critical role of Trade Credit Insurance in building resiliency for organizations with reinsurers, corporates, and risk advisors.
Interested in watching these On Demand Sessions?
In order to access this content, please log in to your RIMS account. If you do not have RIMS account, sign up for one today.
Login / Sign Up
Trade Credit Insurance: Managing Risk & Promoting Growth