On-Demand Video
Unlocking the Power of Captives in your Risk Management Strategy - Sponsored by Zurich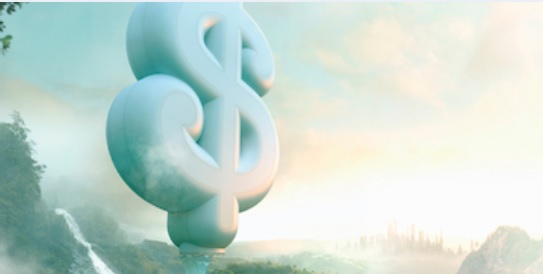 Event date :
Sep 22, 2022
Explore the structures and opportunities inherent in incorporating captive solutions into contemporary risk management strategies. Hear about the opportunities, benefits, and business case of captive participation. Included will be a look at the intersection of cyber risks market and issues associated with captives.
Interested in watching these On Demand Sessions?
In order to access this content, please log in to your RIMS account. If you do not have RIMS account, sign up for one today.
Login / Sign Up
Unlocking the Power of Captives in your Risk Management Strategy