On-Demand Video
Using IoT Technology to Lower the Cost of Commercial Insurance Risk - Sponsored by The Hartford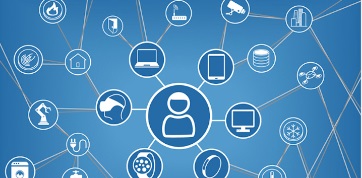 Through the adoption of technology, businesses can reduce their risk-related expenses while also improving operating expenses, employee retention, and customer satisfaction.
Interested in watching these On Demand Sessions?
In order to access this content, please log in to your RIMS account. If you do not have RIMS account, sign up for one today.
Login / Sign Up
Using IoT Technology to Lower the Cost of Commercial Insurance Risk - Sponsored by The Hartford