On-Demand Video
How Are We Doing?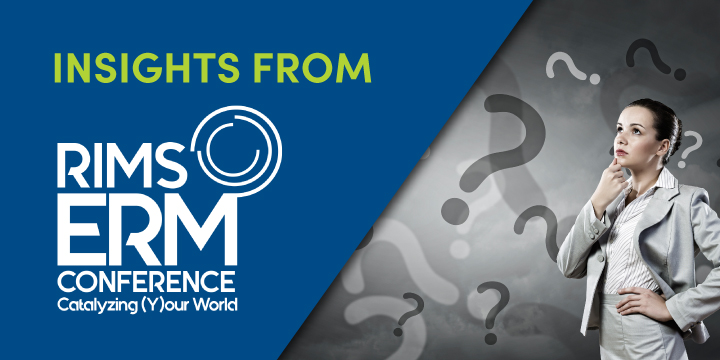 Given the speed of change, what worked yesterday may not work tomorrow. Learn from leading risk management professionals which diagnostic methods they use to benchmark, assess maturity and continuously improve their ERM programs. Gain insight into using these findings for productive internal conversations with leadership so that your efforts remain fit for purpose. Originally broadcast during the RIMS ERM Conference 2020.
Interested in watching these On Demand Sessions?
In order to access this content, please log in to your RIMS account. If you do not have RIMS account, sign up for one today.
Login / Sign Up
Peer Presentation: How Are We Doing?