On-Demand Video
What to Expect from Cyber Insurance in 2023 and Beyond - Sponsored by Telos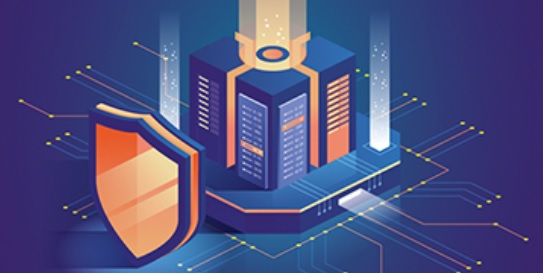 Event date :
Jan 24, 2023
A panel of experts will help you understand the past, present, and future of cyber insurance; strategies for ransomware attacks; whether the CIO is a new best friend for the risk manager; and more. You will also hear predictions for 2023.
Interested in watching these On Demand Sessions?
In order to access this content, please log in to your RIMS account. If you do not have RIMS account, sign up for one today.
Login / Sign Up
What to Expect from Cyber Insurance in 2023 and Beyond