On-Demand Video
Your Go-To Market Strategy in a Nuanced Market: Maximize Outcomes and Build Stronger Relationships at Renewal - Sponsored by Gallagher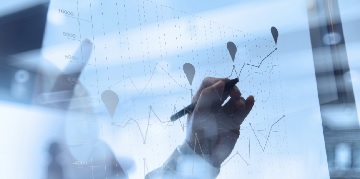 Learn practical ways to approach an insurance renewal with everyone's best interest in mind. Our panel uncovers obvious and subtle discussion points, from the state of the market to your company's goals and more.
Interested in watching these On Demand Sessions?
In order to access this content, please log in to your RIMS account. If you do not have RIMS account, sign up for one today.
Login / Sign Up
Your Go-To Market Strategy in a Nuanced Market: Maximize Outcomes and Build Stronger Relationships at Renewal - Sponsored by Gallagher