On-Demand Video
ZAP! The Electrification of Commercial Fleets- Opportunities & Risks Sponsored by Aviva-April 28,2022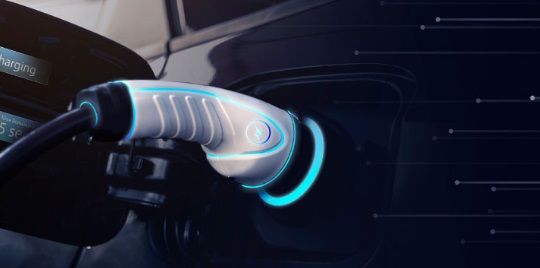 Event date :
Apr 28, 2022
Canada's greenhouse gas (GHG) emissions increased 27% from 2000 -2018 in the transportation sector; with GHG emissions continuing to increase in the freight transportation industry. The transportation segment accounts for approximately 25% of the national GHG emissions. Under the Paris Agreement, Canada pledged to reduce national GHG emissions by 30% by the year 2030. The provinces of Quebec and British Columbia have implemented regulations requiring the transition from diesel and gasoline-powered commercial vehicles to new zero-emission models in specific industry segments.
Interested in watching these On Demand Sessions?
In order to access this content, please log in to your RIMS account. If you do not have RIMS account, sign up for one today.
Login / Sign Up
ZAP! The Electrification of Commercial Fleets- Opportunities & Risks Sponsored by Aviva-April 28,2022 sessions