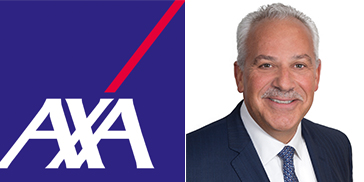 In this RIMScast, sponsored by AXA XL, Americas CEO Joe Tocco shares how he and his team quickly adjusted when COVID-19 required changes to everyone's daily interactions and operations. Learn how AXA XL continued to serve clients remotely and, in the process, found more opportunities to develop closer relationships and introduce new products and services aimed at helping clients manage risks in their "new norm."
Visit: www.AXAXL.com
Note: All downloads and related contact information will be accessible to the podcast sponsor.
Interested in Downloading?
In order to access this content, please log in. If you do not have a RIMS account, sign up for one today.
Login / Sign Up