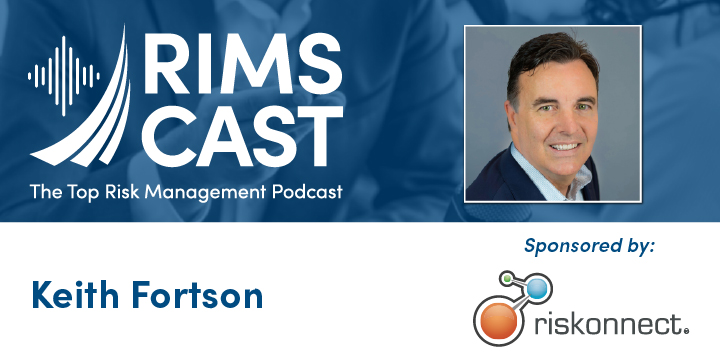 Environmental, social and governance (ESG) issues are driving the mainstream dialogue as well as the future of the risk profession. Risk professionals need to understand how ESG risks fit into an ERM framework and their impact on policies and claims.
Download this podcast to hear from Riskonnect Global Head of ESG and Vice President of Strategy & Innovation Keith Fortson. He offers tips on how to build a program with ESG in mind, which will enable you to better protect your organization and fulfill your commitments. You will learn:
ESG's insurable and transition risks
How leading companies navigate ESG related risks
What should you be considering now regarding future ESG-related changes and trends, and more

Interested in Downloading?
In order to access this content, please log in. If you do not have a RIMS account, sign up for one today.
Login / Sign Up