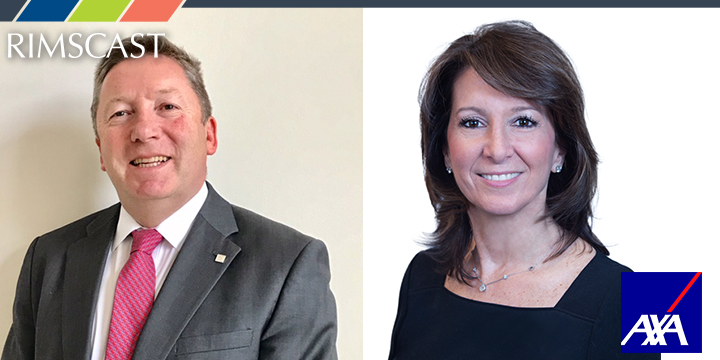 Download this exclusive interview with Michele Sansone, President of AXA XL's North America Property, and Donnacha Smyth, President, Excess Casualty at AXA XL. During this episode:
Develop a greater understanding of the issues driving continued property and excess casualty rates increase
Hear how AXA XL is working with brokers and clients to build effective insurance programs under challenging market conditions
Learn what businesses can do to enhance their risk profiles and be best prepared for renewals
Press play to hear from leaders in global risk and insurance.
Interested in Downloading?
In order to access this content, please log in. If you do not have a RIMS account, sign up for one today.
Login / Sign Up