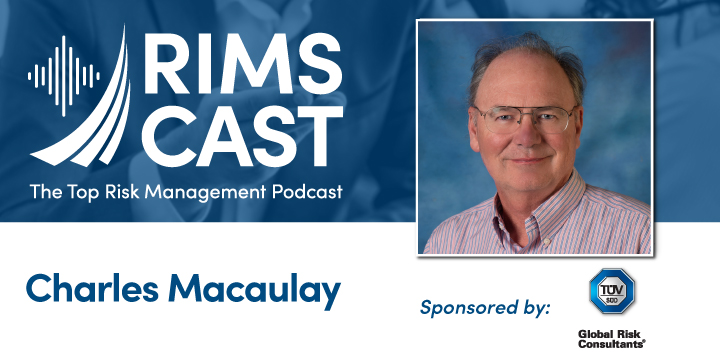 This RIMScast episode, presented by TÜV SÜD Global Risk Consultants, explores the fire risks posed by lithium-ion batteries. These batteries power our world because of their high energy density and voltage-per-cell. But they are also prone to spontaneous ignition when damaged. Chief Engineer Charles Macaulay lends his insight to discuss this emerging fire hazard and inform risk professionals on:
Safe charging, storage, and discarding practices for lithium-ion batteries
Why lithium-ion batteries are more utilized than alternatives despite fire hazards
Primary causes of lithium-ion fires and proper emergency response plans
Press play to hear from an engineering leader with 37 years of industry experience.
Note: All downloads and related contact information will be accessible to the podcast sponsor.
Interested in Downloading?
In order to access this content, please log in. If you do not have a RIMS account, sign up for one today.
Login / Sign Up