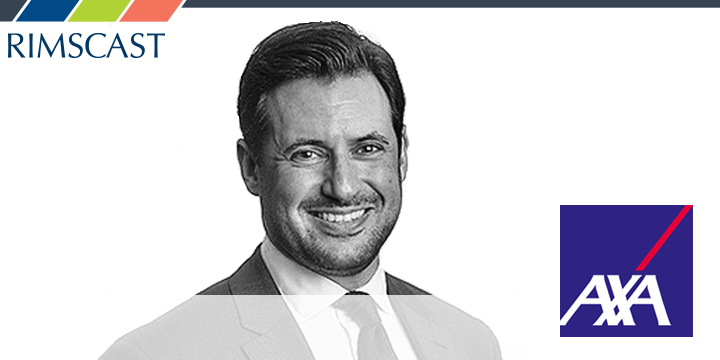 Download this exclusive interview with James Martin, Head of Client Management and Business Development at AXA XL, Americas. During this episode:

Learn how AXA XL is engaging clients in more than just conversations on rate and capacity and looking for real value-adding partnerships
Develop a greater understanding of how AXA XL is helping clients to navigate big boardroom issues such as D&I, talent, climate and ESG
Understand how AXA XL's new structure in the Americas aims to get them closer to their clients
Press play to hear from a leader in global risk and insurance.
Note: All downloads and related contact information will be accessible to the podcast sponsor.
Interested in Downloading?
In order to access this content, please log in. If you do not have a RIMS account, sign up for one today.
Login / Sign Up