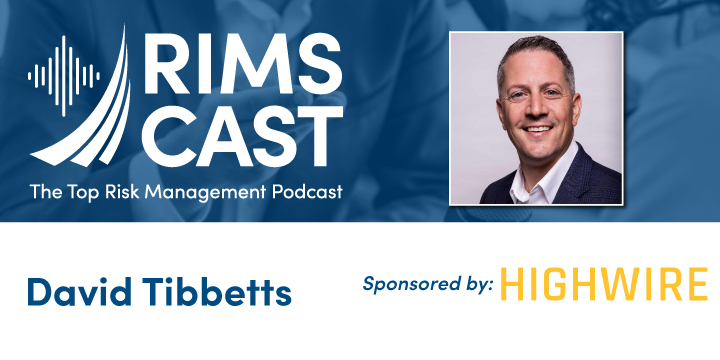 Capital projects are larger, more complex, and being built faster than ever before. Yet a challenging labor market means the contracting partners you rely on are in short supply—driving many firms to take on riskier partners.
Highwire Chief Safety Officer David Tibbetts joins this episode to discuss:

How the world's leading builders and owners are using Partner Elevation to operate differently to mitigate risks.
How to treat your subcontractors like strategic partners in order to reduce risk, lower insurance costs, and increase profitability.
How to embrace a fundamental shift in mindset—from up-front screening to collaborative, dynamic risk mitigation.
Don't qualify contractors. Elevate partners.
Download today to hear from a leader in construction safety.
Interested in Downloading?
In order to access this content, please log in. If you do not have a RIMS account, sign up for one today.
Login / Sign Up