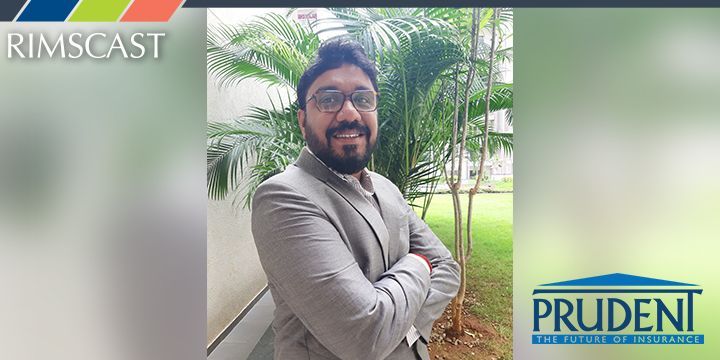 Download this exclusive interview with Karthik Kalyanaraman, Vice President of Risk Engineering at Prudent Insurance Brokers. During this episode:
We take a deep dive into Property Loss Control Engineering (PLCE).
Learn how PLCE benefits the risk and insurance professions from the client's and underwriter's points of view.
Press play to hear from a global leader in risk engineering.
Note: All downloads and related contact information will be accessible to the podcast sponsor
Interested in Downloading?
In order to access this content, please log in. If you do not have a RIMS account, sign up for one today.
Login / Sign Up