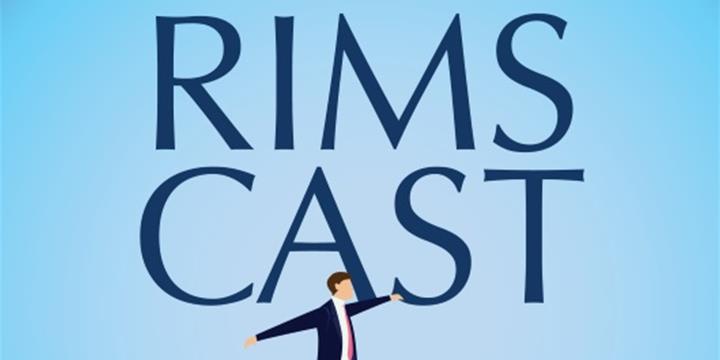 Katherine Henry and Brendan Hogan of the law firm Bradley Arant Boult Cummings are the editors of an August 2018 RIMS professional report, A Guide to Cyber Insurance – Building a Program, Procuring Coverage, Managing Claims and Litigating Disputes.
Interested in Downloading?
In order to access this content, please log in. If you do not have a RIMS account, sign up for one today.
Login / Sign Up