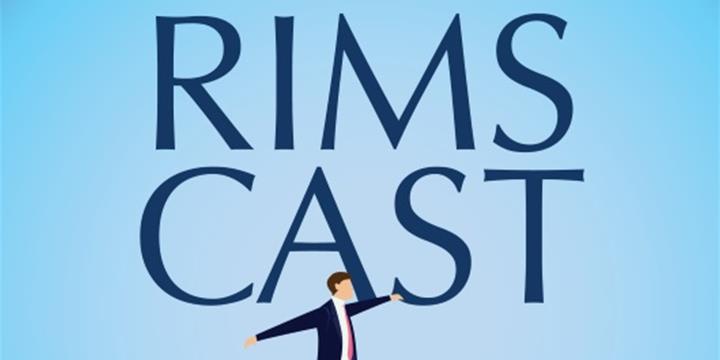 Jasmine DeSilva of the Bermuda Business Development Agency (BDA) rejoins RIMScast host Justin Smulison to discuss the RIMS-Bermuda 2020 Webinar Series. Jasmine, who is hosting the series, reflects on the highlights of the first two installments and also teases the exceptional topics and content of the remaining three.
Interested in Downloading?
In order to access this content, please log in. If you do not have a RIMS account, sign up for one today.
Login / Sign Up