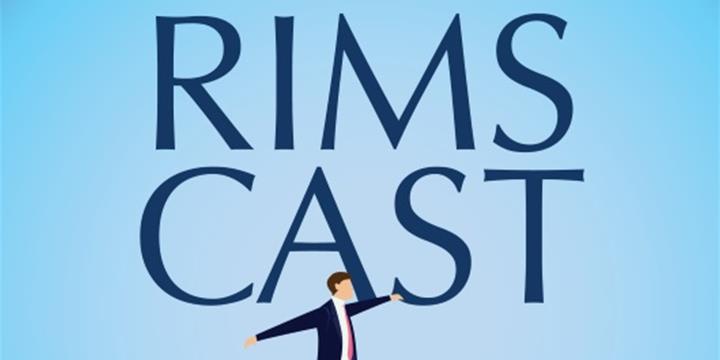 Jason is the chair of the technical committee that oversaw the updates to the ISO31000 standard, which is widely used in risk management and ERM frameworks. He is also the national security director for Thales Australia & New Zealand, a defense contractor for the Australian defense force.
Interested in Downloading?
In order to access this content, please log in. If you do not have a RIMS account, sign up for one today.
Login / Sign Up