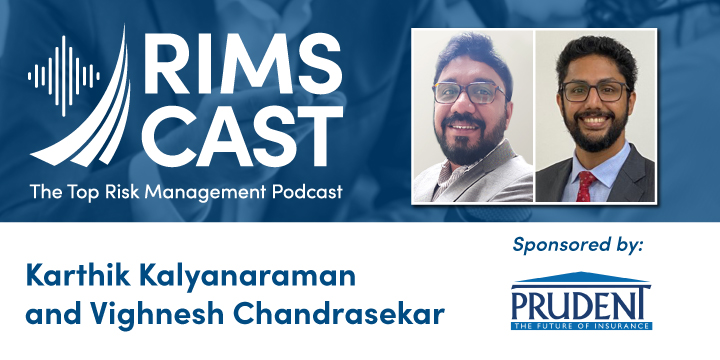 Prudent Insurance Brokers Pvt Ltd's Karthik Kalyanaraman and Vighnesh Chandrasekar join RIMScast to explore SyncR - a tool that supports risk and insurance planning.
In this interview, they will discuss:
Their experience with challenges faced by customers
How Prudent Insurance Brokers plans to provide a solution for these challenges
How their tool - SyncR - comes into play here
And more….
Download and listen now to hear from one of India's leading insurance brokers and risk consultants.
Note: All downloads and related contact information will be accessible to the podcast sponsor
Interested in Downloading?
In order to access this content, please log in. If you do not have a RIMS account, sign up for one today.
Login / Sign Up