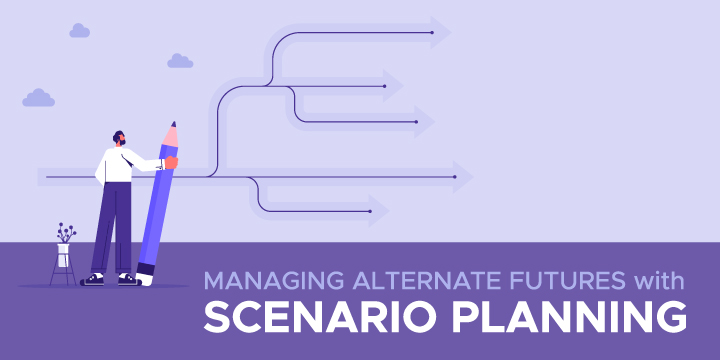 RIMS Executive Report "Managing Alternate Futures with Scenario Planning" guides risk professionals through the scenario planning journey, highlighting critical steps, key considerations, an analysis of scenario planning types, as well as case studies. Additionally, the report explores the opportunities that generative artificial intelligence tools can add to scenario planning endeavors.
Interested in Downloading?
In order to access this content, please log in. If you do not have a RIMS account, sign up for one today.
Login / Sign Up