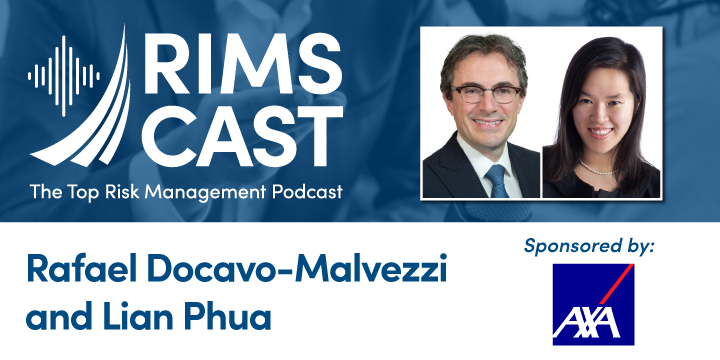 AXA XL's Political Risk, Credit & Bond (PRCB) Global Chief Underwriting Officer Rafael Docavo-Malvezzi and PRCB Head of Americas Lian Phua lead the team charged with underwriting Political Risk and Credit insurance for overseas operations, non-payment of debt obligations, and commercial bonding requirements for large organizations on a global basis. Join us for a conversation about the present and long-term risk management implications of the Russia/Ukraine war.
In this episode, Lian and Rafael discuss:
The current state of global geopolitics in the wake of Russia/Ukraine war;
The present and long-term implications of the conflict for large companies with global operations;
How PRCB insurance works under these circumstances; and more.
Interested in Downloading?
In order to access this content, please log in. If you do not have a RIMS account, sign up for one today.
Login / Sign Up