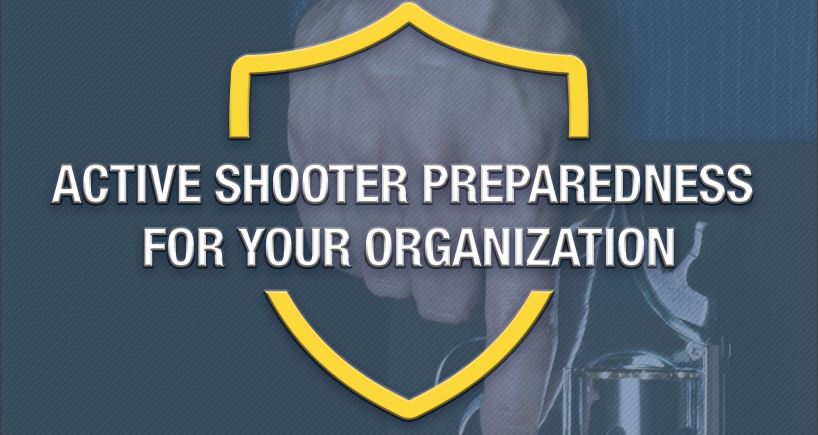 The report highlights opportunities for risk pros and their organizations to identify warning signs of potential attacks, best practices in communication and pre-event training, as well as strategies to implement a coordinated effort that minimizes injuries, property damage and uncertainties.
Interested in Downloading?
In order to access this content, please log in. If you do not have a RIMS account, sign up for one today.
Login / Sign Up