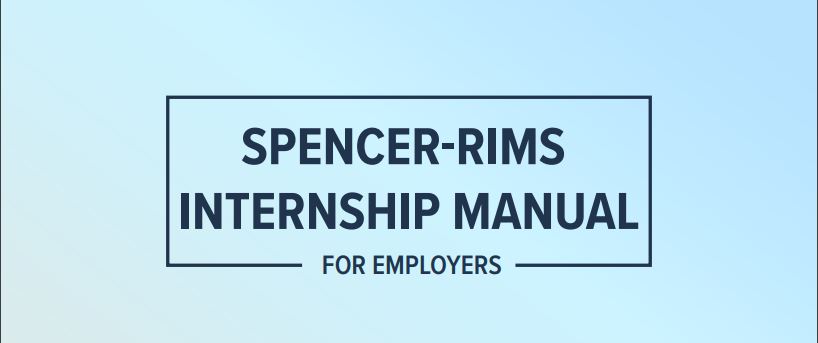 The newly released Spencer-RIMS Internship Manual offers a roadmap for risk professionals to design a valuable internship program for their organization while creating exciting and rewarding opportunities for future professionals.
Interested in Downloading?
In order to access this content, please log in. If you do not have a RIMS account, sign up for one today.
Login / Sign Up