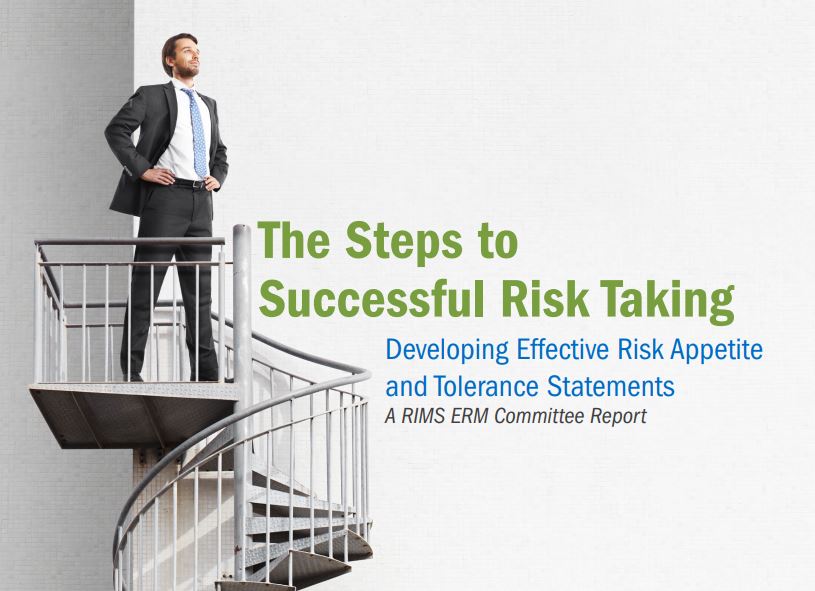 This RIMS Executive Report explores characteristics of a well-defined risk appetite statement and connecting such statements to strategy. It features real-world examples of various organizations' statements and the processes they used to implement them.
Interested in Downloading?
In order to access this content, please log in. If you do not have a RIMS account, sign up for one today.
Login / Sign Up