ERM Q&A Interviews
ERM often is described as a journey. Since organizations pursue different missions through diverse objectives, no two journeys are exactly alike. Explore this series of RIMS interviews to discover how these successful risk professionals accelerate their ERM journeys to protect and create value for their respective organizations.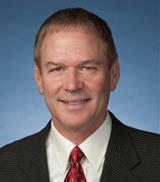 John Hach
John Hach discusses gaining support from the top of the company while migrating Lincoln Electric to an ERM platform.
Read more →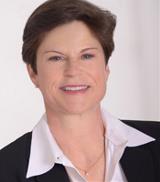 Pamela Rogers
Pamela Rogers discusses reducing strategic, financial and operating risks through an ERM program at Weight Watchers.
Read more →