Newcomer Learning Path

For entry level risk professionals with three or less years of experience
After completion of the following courses, entry level risk professionals will be facilitators, helping either a person or organization do something more easily and enable others to think through one or more issues. Newcomers learn risk management models/standards and understand the basic intent and outcomes of effective risk management in organizations and the link to organizational value.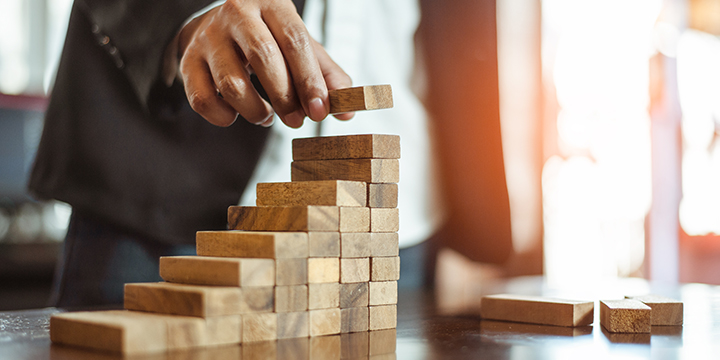 Course 1: Fundamentals of Risk Management
This workshop clarifies the dimensions of risk management and how to be a risk professional, specifically for those new to the discipline. Executives use these fundamentals to create, protect and realize enterprise value.
Learn More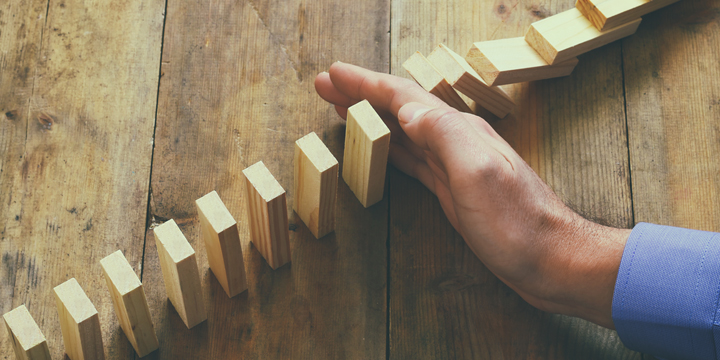 Course 2: Fundamentals of Insurance
This workshop covers the basics of insurance, from insurance terms and concepts to what's included in a policy and which types are available.
Learn More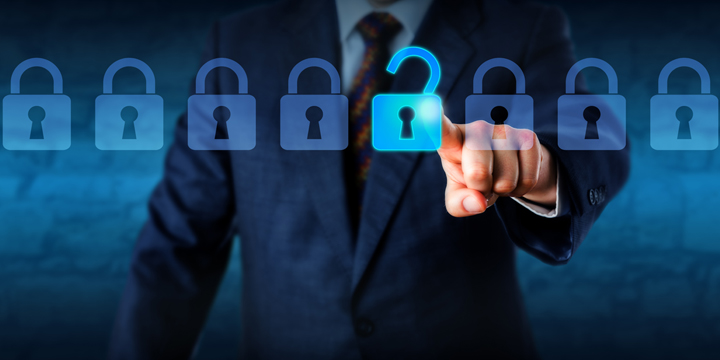 Course 3: Introduction to Cyber Risk and ​Data Security​
This introductory self-study online course will help you identify and understand how cyber risk and data security attacks occur and what you can do to effectively minimize those risks.
Learn More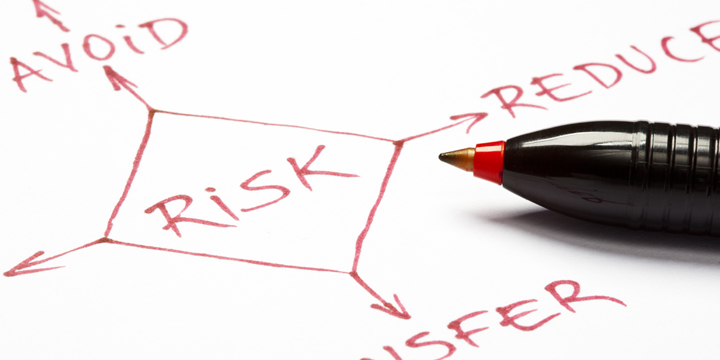 Course 4: Risk Management Techniques
This online self-study course covers the purpose, concepts, and tools of the risk management process. Emphasis is given to supporting decision making and establishing the foundation for an enterprise risk management approach.
Learn More
Specialty Courses
The following courses are available for additional learning: