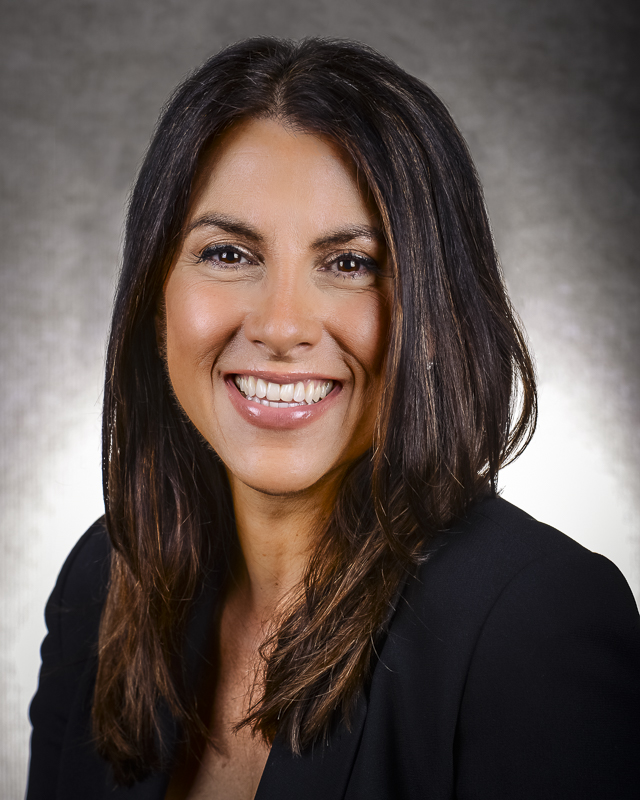 LIVE, LEARN & SHARE
The key to keeping our organizations resilient – and our careers moving in the right direction – is our commitment, desire and passion to learn. Whether we turn to reports, videos, podcasts, events or even those quick conversations with peers for answers, the risk community is hungry for knowledge, eager to learn, and ready to share.
Professional development must be a priority. And, over the next month, RIMS will deliver an array of learning experiences, perfect for risk professionals from all sectors and at all career levels.
The RIMS-CRMP certification is quickly making its mark around the world. Following our RIMS-CRMP collaboration with the Pan-Asia Risk and Insurance Management Association (PARIMA) at RISKWORLD, RIMS is ready to kick off another RIMS-CRMP endeavor with Conrad Clark in Nigeria. If you can't make that one, another RIMS-CRMP virtual workshop starts on July 18. The RIMS-CRMP is yet another way to demonstrate your commitment to life-long-learning and risk management excellence.
Navigating the hard insurance market was a reoccurring theme at RISKWORLD. With no end in sight for this volatile market, the buzz around RIMS newest virtual workshop, "Captives as an Alternative Risk Financing Technique" is noticeable. On July 11-12, join experts in the field as they explore captives' advantages, potential roadblocks, as well as other strategies for getting one started. Additionally, you won't want to miss other instructor-led, virtual workshops including: Risk Appetite Management, Claims Management and Applying & Integrating ERM that are also scheduled for July.
This month, RIMS added three new webinars to its on-demand archive: Large-Scale Risk: How Walmart Manages the Risks Unique to Large and Growing Companies (sponsored by Riskonnect), Cyber Risk: Sharper Security or Dulled to the Danger (Sponsored by Beazely) and The Top 10 Must-Have Reports for GRC and InfoSec Leaders (Sponsored by Resolver). The on-demand feature enables you to fit them into your schedule.
Finding time to learn can be challenging, so why not learn on-the-go with RIMScast. Four fantastic new podcast episodes were added this month covering diversity equity and inclusion, a mid-year look at emerging risks, business interruption and a more focused one about chemical industry risks. New RIMScast episodes are added weekly, and they are all available on RIMS website.
While technology allows us to learn when, how and where we want to learn, there is nothing as special as an in-person conference.
This July, I have the privilege of attending RIMS Florida Educational Conference. This regional RIMS event unites Florida's vibrant risk community. Its dynamic program always covers both local and global risks, while sparking discussions that build networks. I hope to see you there.
If not in Florida, how about Ottawa in September? RIMS Canada Conference agenda will be available in July. Each year, RIMS volunteers in Canada do a remarkable job developing a thought-provoking program that takes an in-depth look at today's biggest business risks. September can't come soon enough.
And, of course, RISKWORLD 2024. If you have not marked your calendars for May 5 – 8 in San Diego yet, do it today. In July, RIMS will open the call for session proposals. Be on the lookout for that communication in the coming weeks.
Learning is a priority for RIMS too. The Society is always looking to build upon its portfolio of risk management insight and resources. I encourage you to log onto RIMS Engage and let us know how RIMS can support your knowledge-seeking journey. Let's live, learn, and share together.
Sincerely,

Jennifer Santiago, RIMS-CRMP, MBA, ARM
RIMS 2023 President